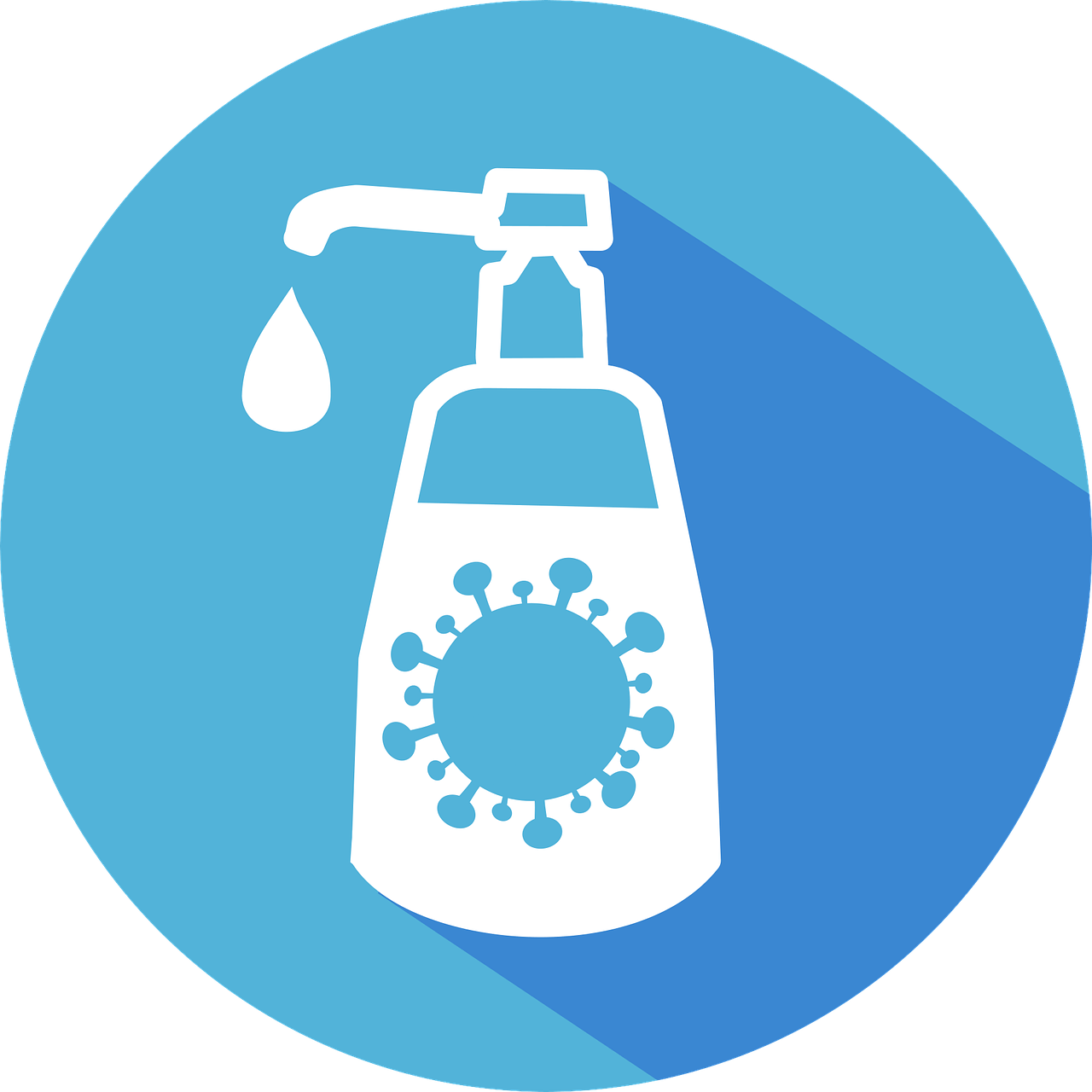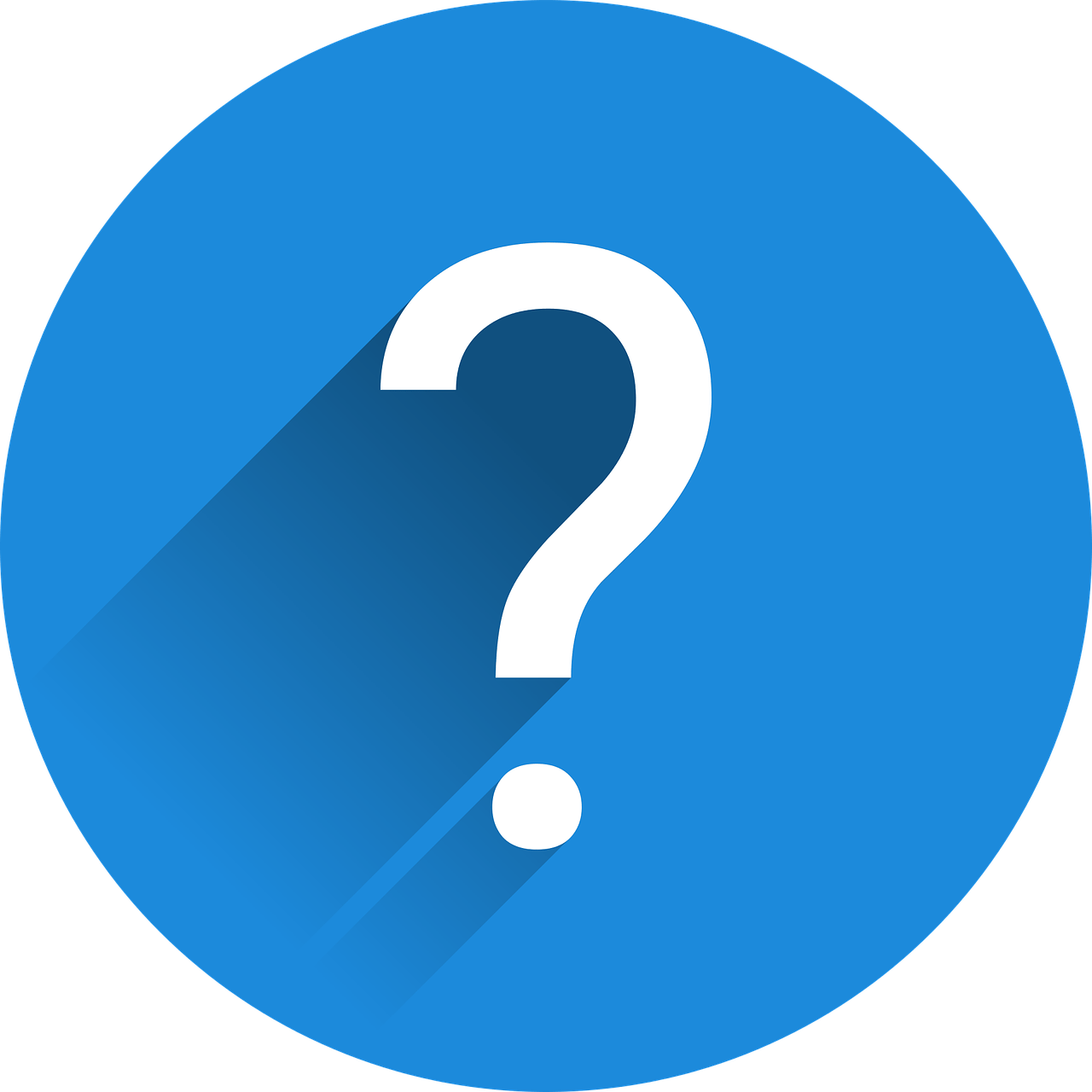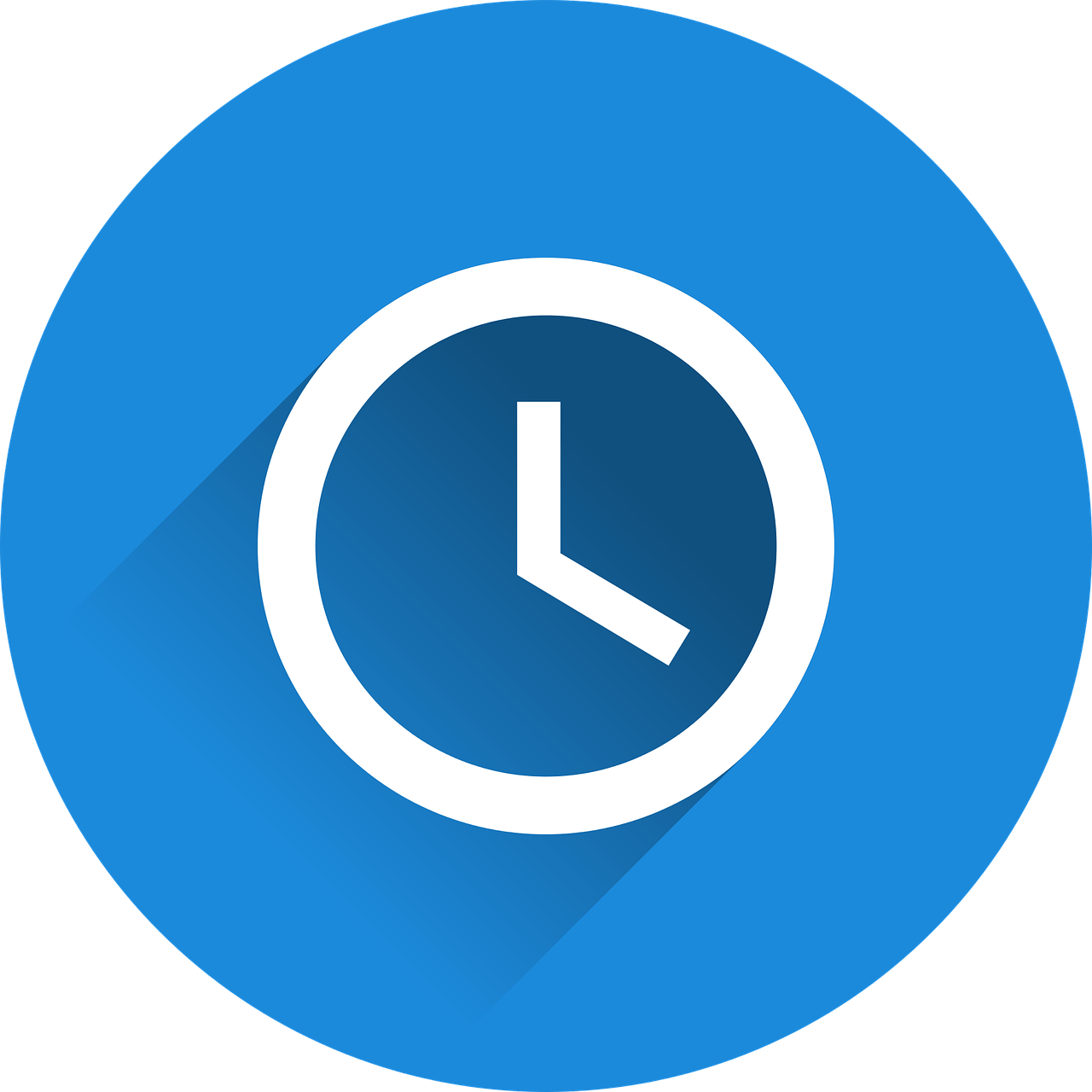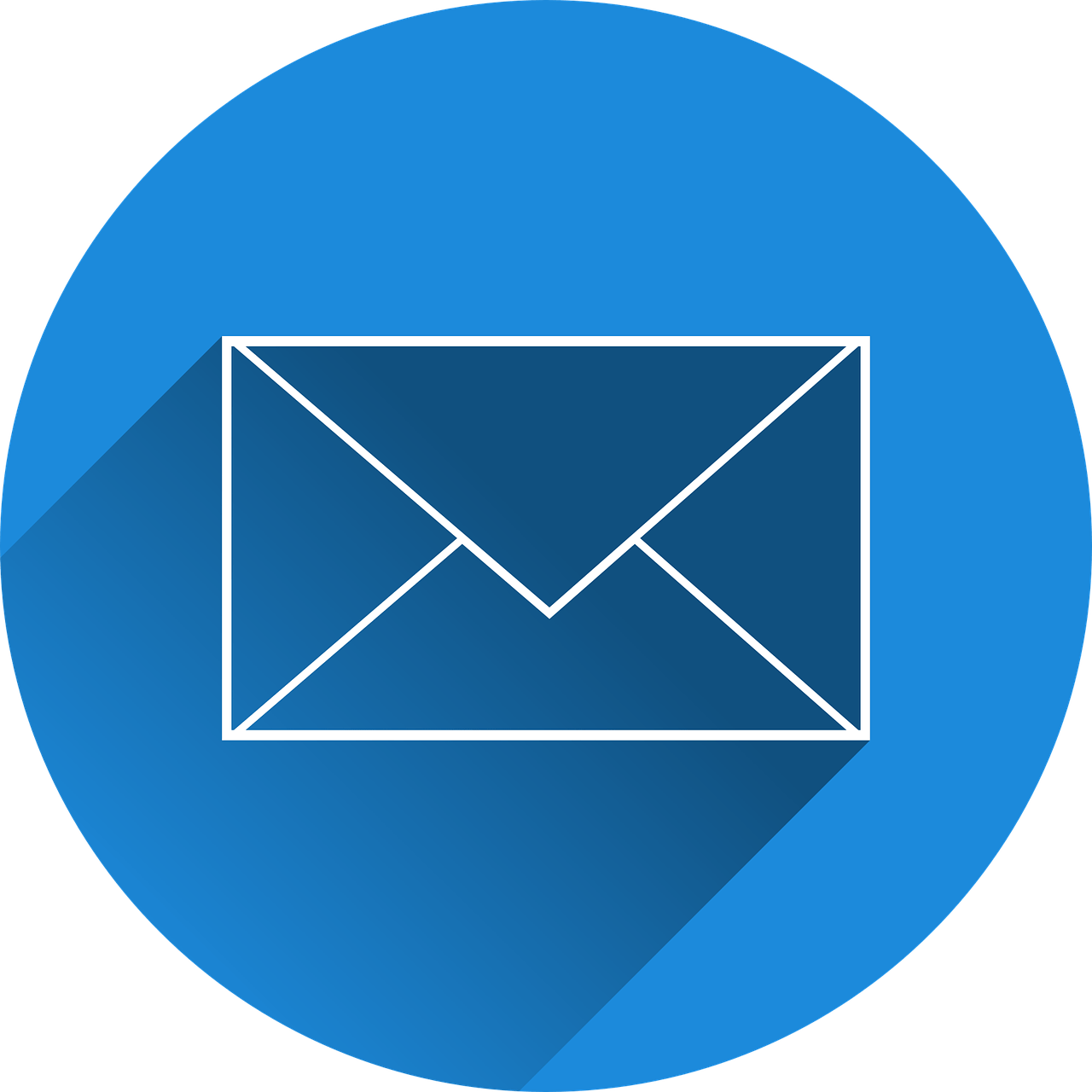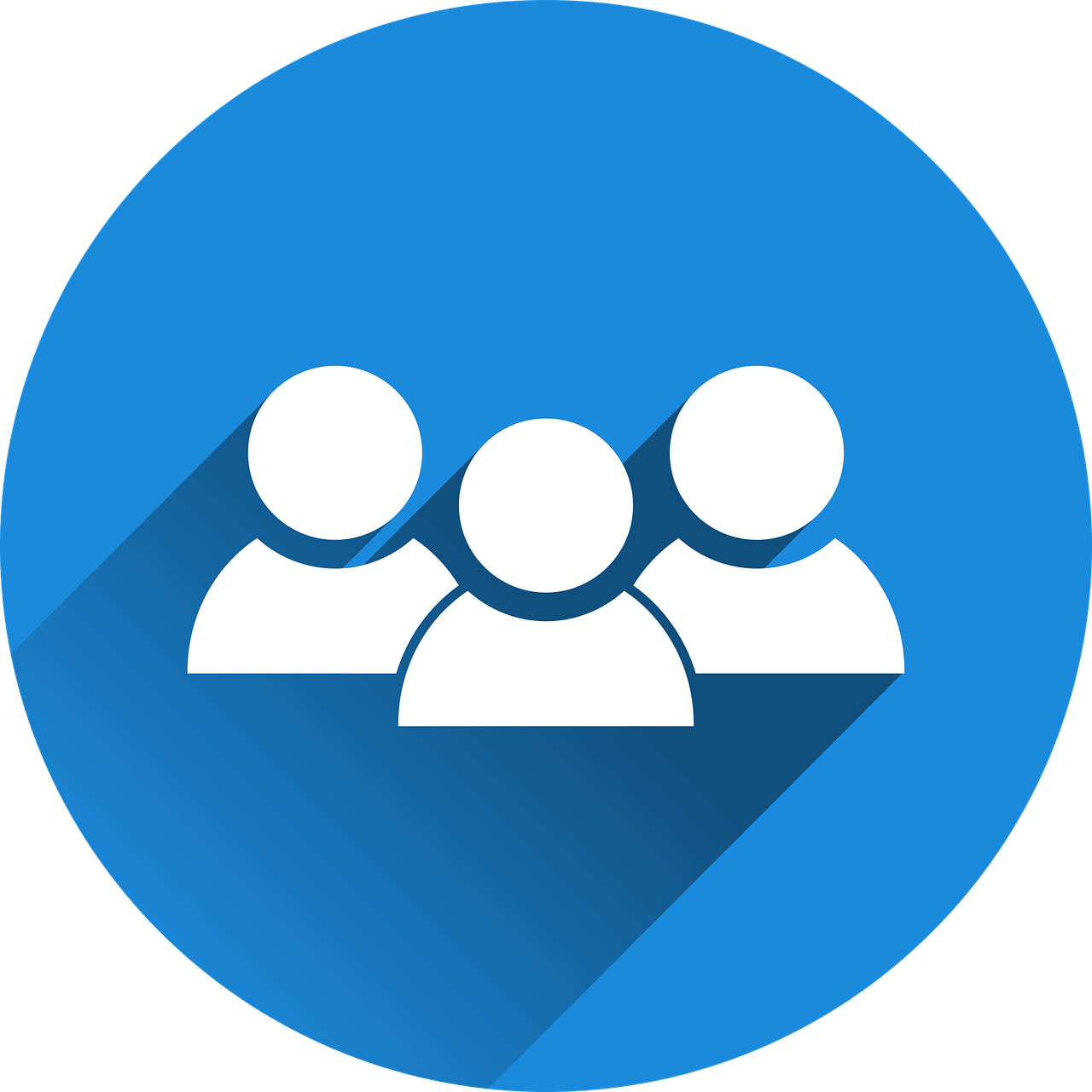 Local History & Genealogy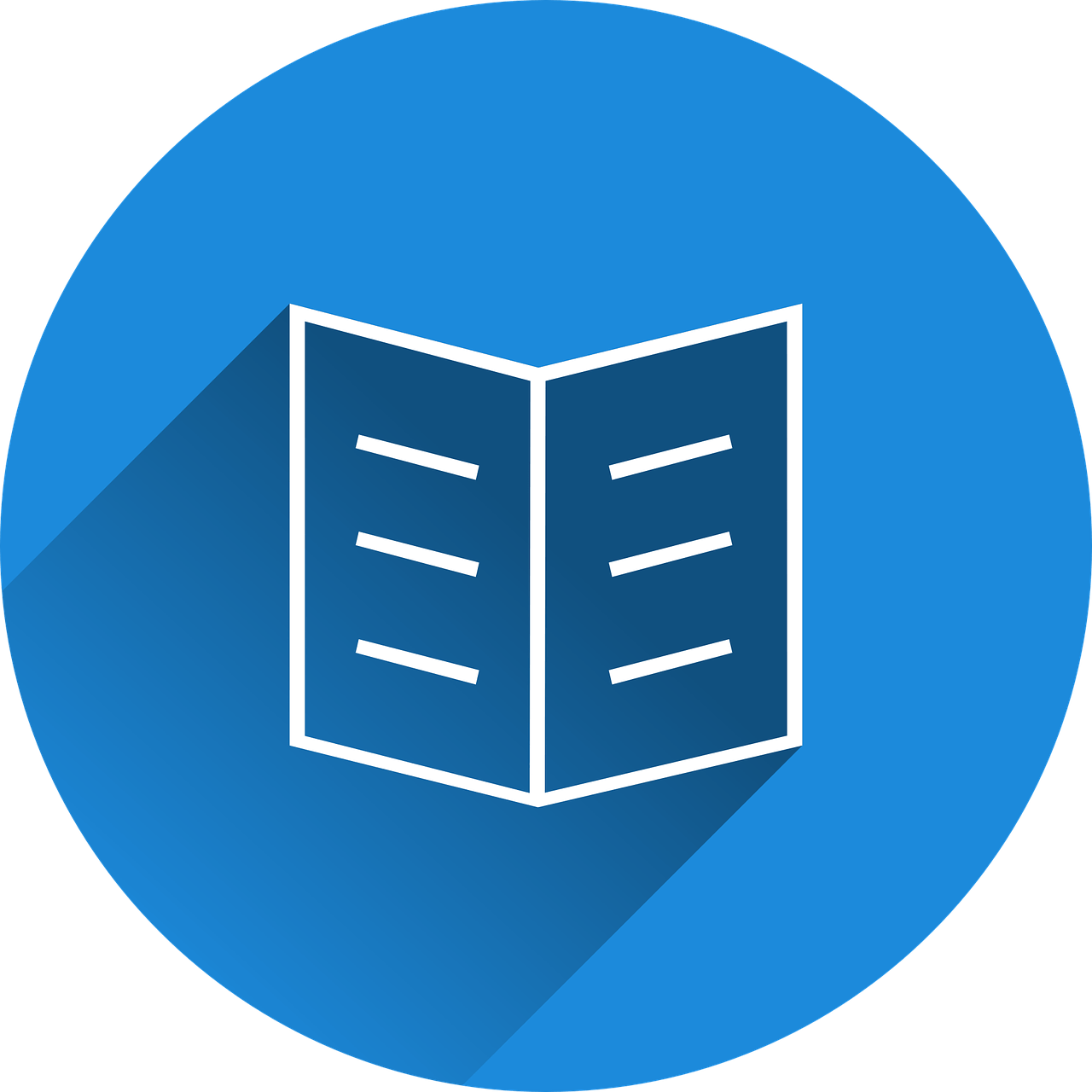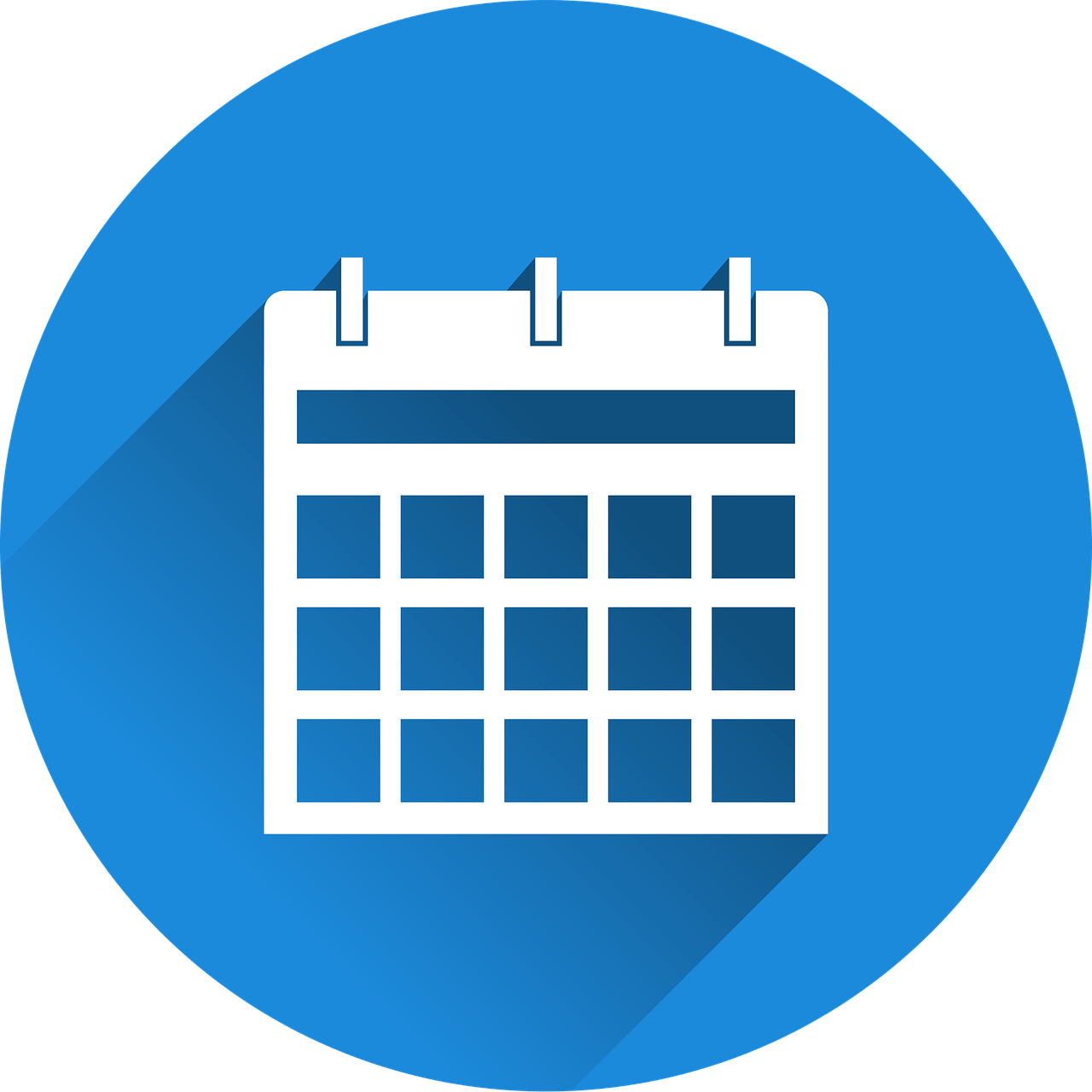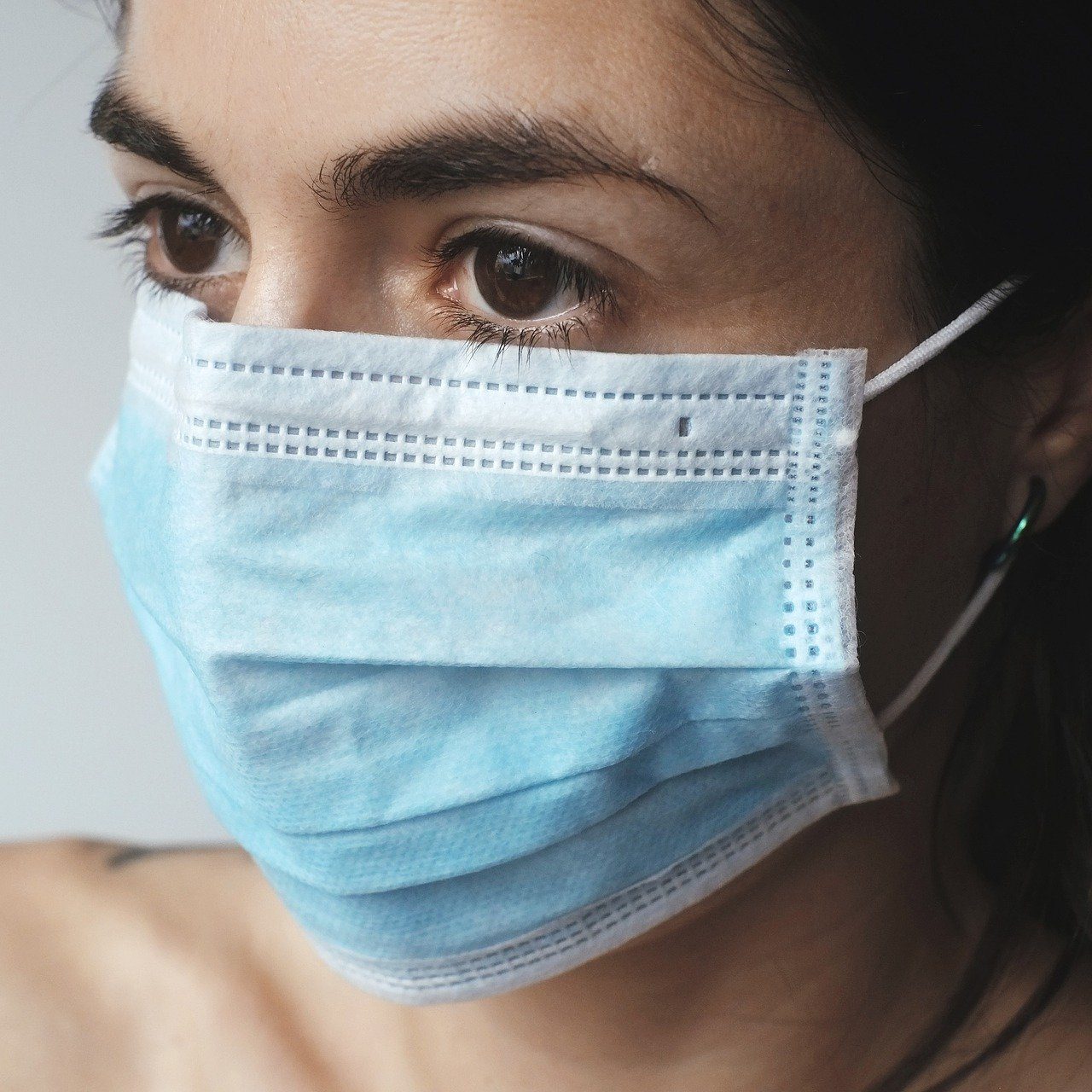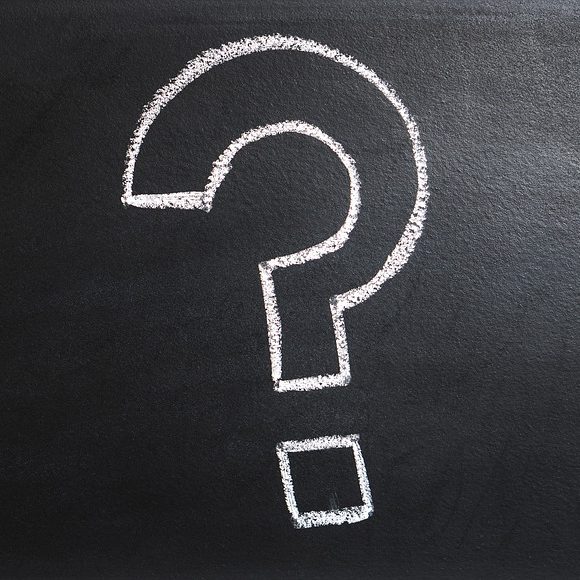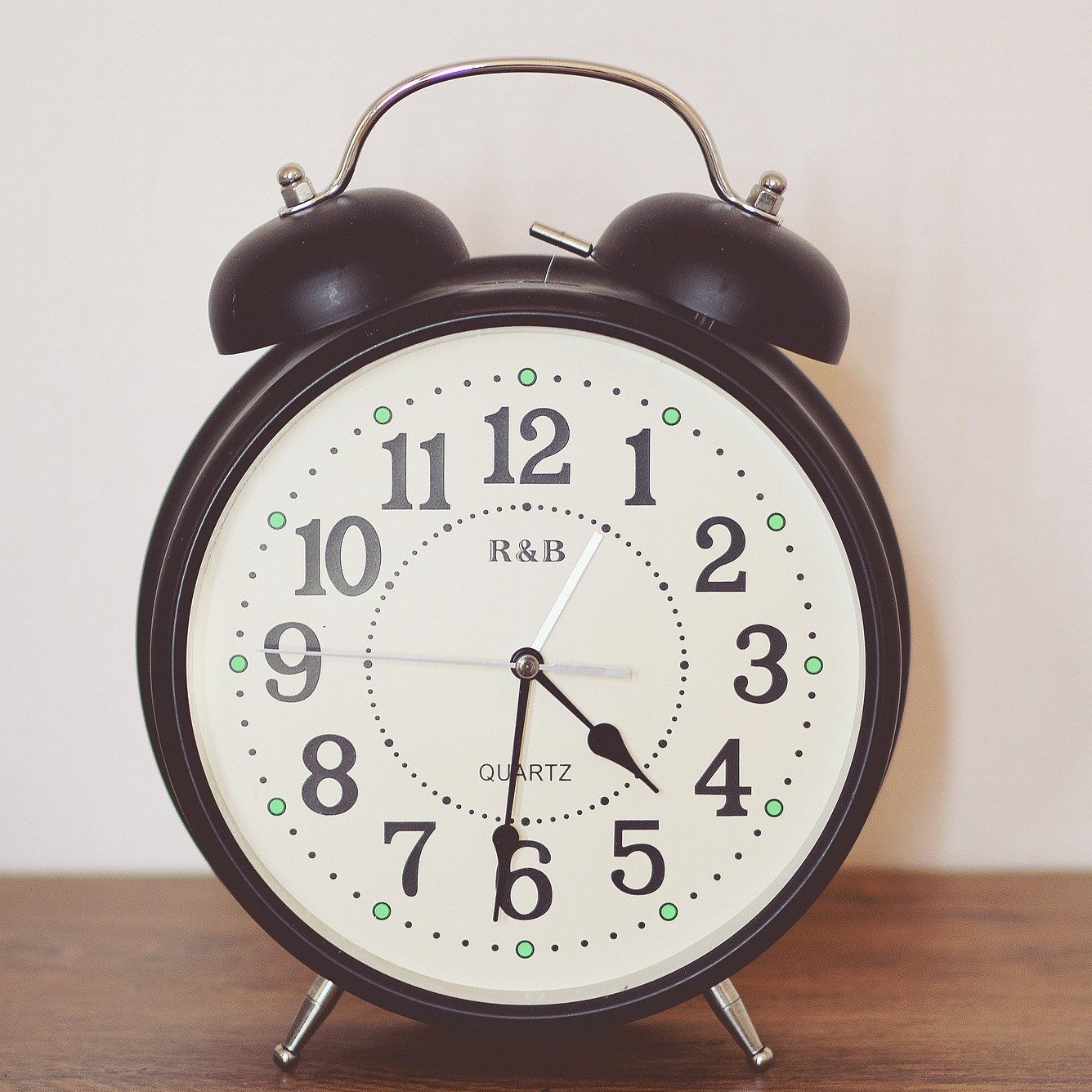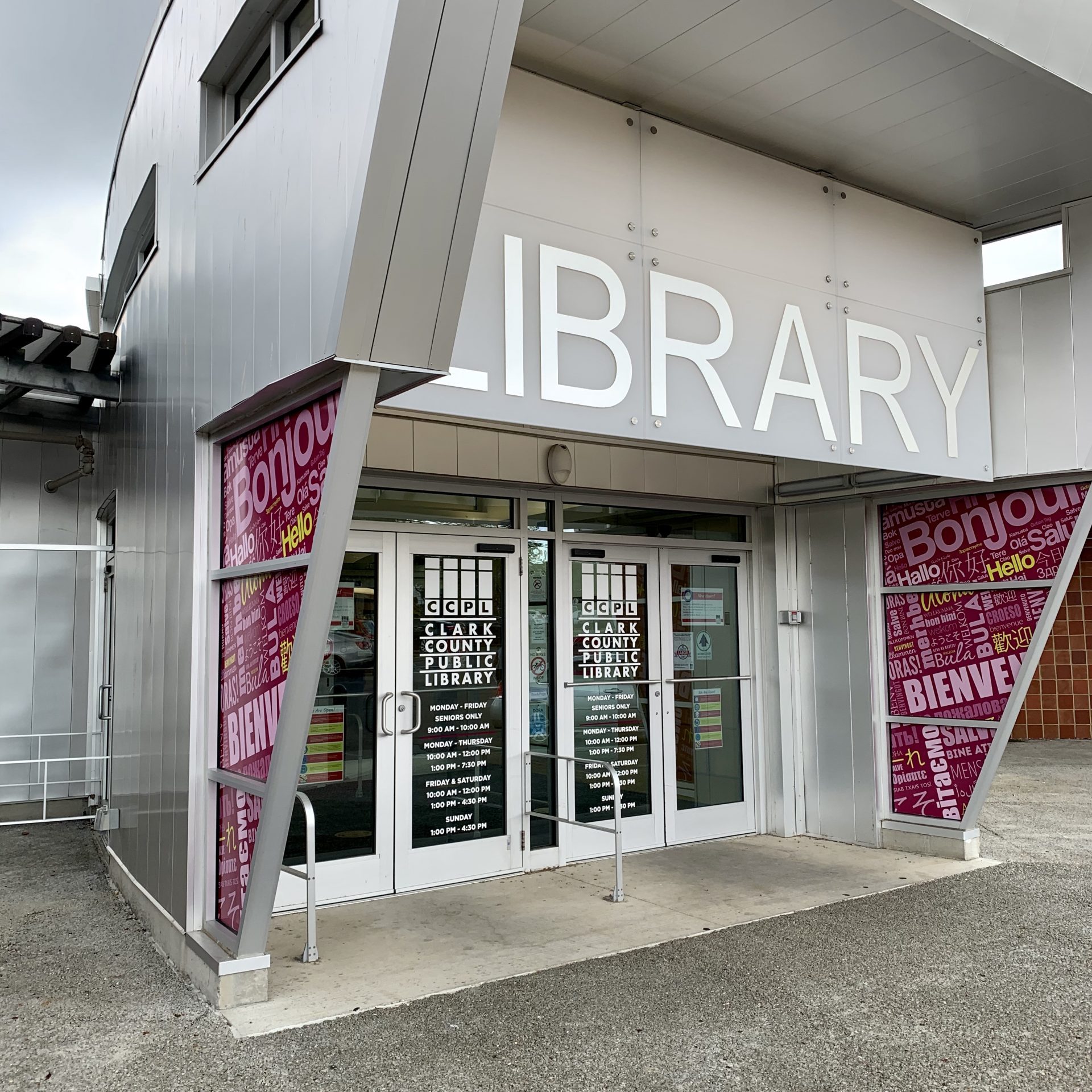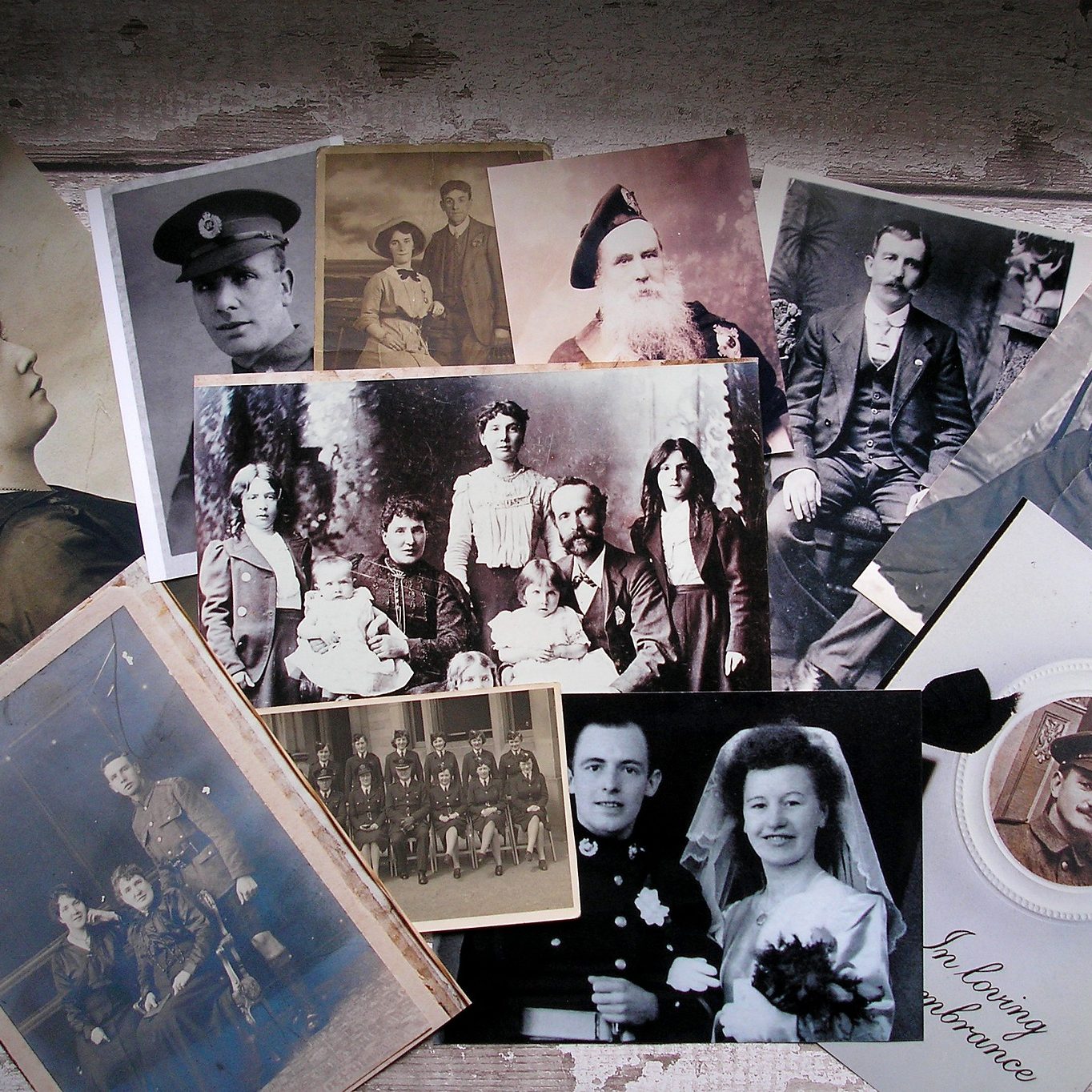 Local History & Genealogy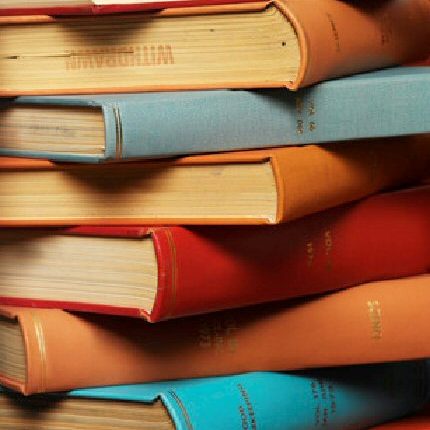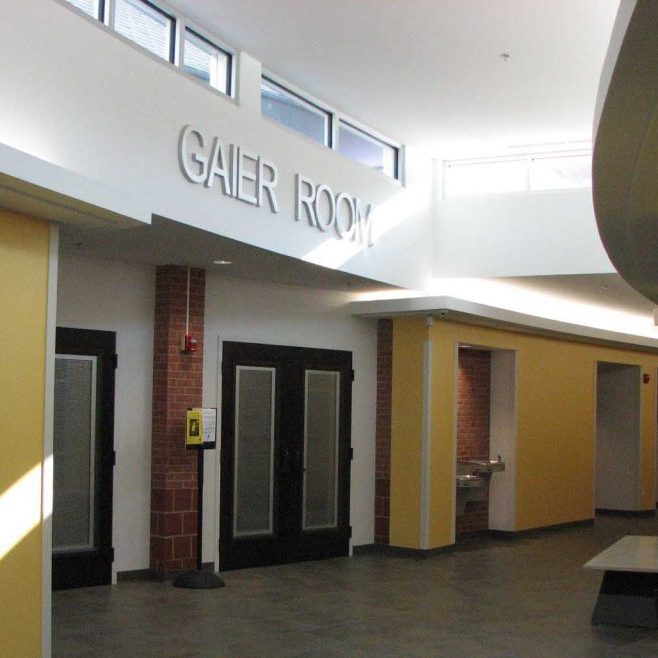 Need to get away? These movies will help transport you to exotic locations from the comfort of your couch.
Are you ready to learn something new this year? If you are, the library has many online resources to help you get started to learn a new…
More than 10,000 fun-filled learning activities that encompass reading, math, science, social studies, art, and music for ages 2-8+.
Any CCPL cardholder in good standing can borrow Wi-Fi hotspots for the purpose of providing Internet access to their personal devices.
Want to check out a few books or maybe pick out a movie to watch? All you need is a library card!