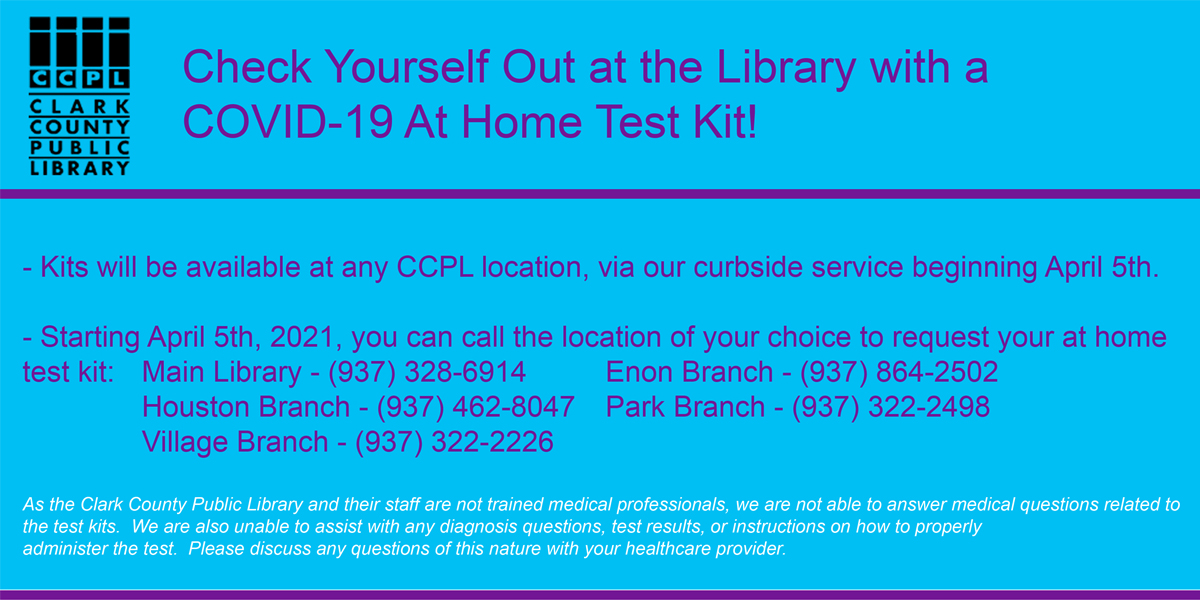 Little Blossoms Storytime
Have some fun with Miss Sonya down on the farm! She will read "Farm" and "Snappy Little Farm" and share learning activities and a craft. Can you guess the mystery box guest?  She will also share fun activities and crafts for kids ages birth to 2 1/2.
Yoga Storytime
Miss Kim will read the story "Shine" by Patrick McDonnell during today's Yoga Storytime. She will also share stretching and breathing techniques for children ages 4-8 years.
Catalog Tutorial
The Clark County Public Library premiered its new website and catalog on February 1st. There is often an adjustment period when changes are made, so we thought it may be helpful to share a few key points to navigating the new catalog.
Online Programs
Take a look at the online videos our library staff has created for storytimes, programs, recommendations, and more!
Online Library
Available 24/7, from home and on the go.
Can't find what you're looking for? Request books and more from other Ohio libraries.
In these stories and series, the power of friendship truly can help save the day, one way or another. For older kids and teens.
Check out these favorite graphic novels that were selected by the staff in the Lenski Children's Center.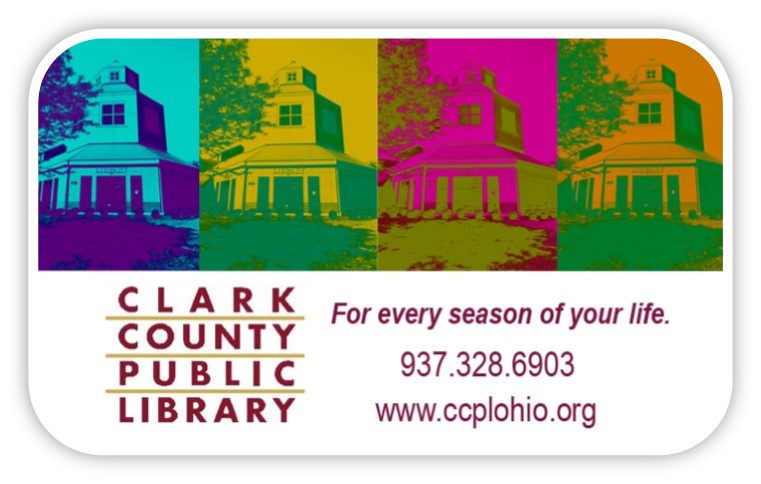 Get A Library Card
Want to check out a few books or maybe pick out a movie to watch? All you need is a library card!
News
The latest news and blog posts from the library.