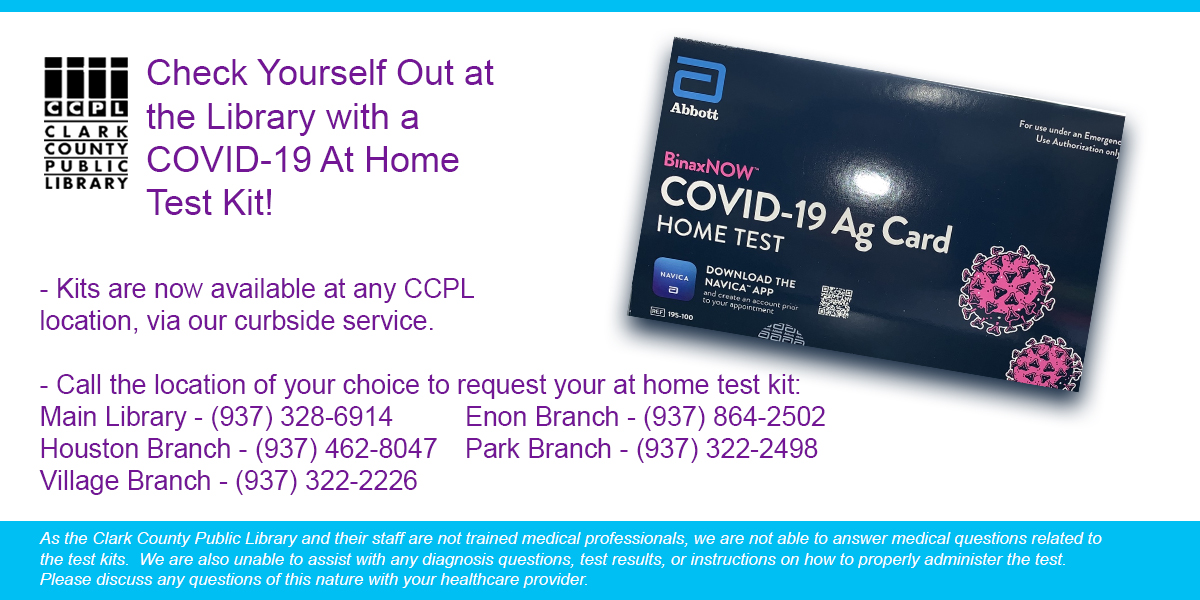 Jonathan Reads
Mr. Jonathan of our Park Branch will be sharing a story today. He will be reading "Where the Wild Things Are" by Maurice Sendak.
Yoga Storytime
Welcome to Yoga Storytime! Miss Kim will share the book "You are Ready! The World is Waiting" by Eric Carle, along with stretching and breathing techniques. Namaste!
Storytime with Kevin
Today's storytime is again being presented by Mr. Kevin. He is back and will read "The Nice Dream Truck" by Beth Ferry.
Online Programs
Take a look at the online videos our library staff has created for storytimes, programs, recommendations, and more!
Online Library
Available 24/7, from home and on the go.
Explore Clark County, Ohio history. Each collections includes a wide range of ephemera collected by the Library over the years.
It's time to go back to school! Make sure you're prepared by reading these awesome stories about going to school.
Want to see how the story of your fave anime changed between the transition from manga to anime, or read ahead of what's been adapted?
In honor of Hispanic Heritage Month, check out these books with Hispanic and Latinx main characters! For middle school and high school.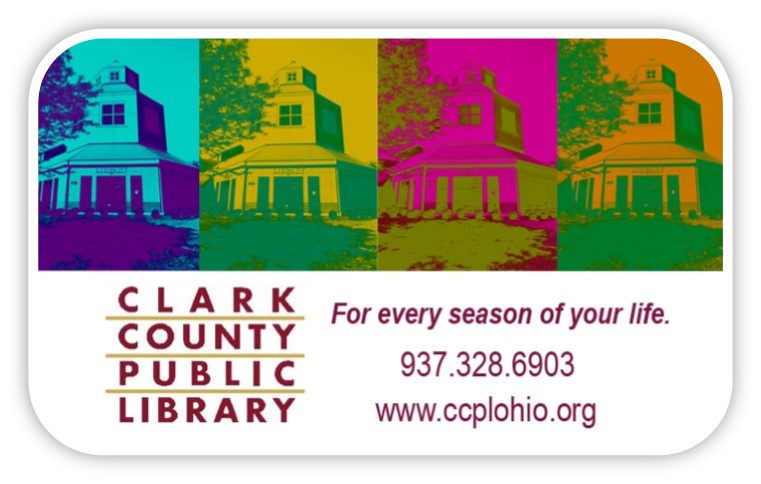 Get A Library Card
Want to check out a few books or maybe pick out a movie to watch? All you need is a library card!
News
The latest news and blog posts from the library.