Lisa Reads
Miss Lisa from our Village Branch is sharing a special story today. Listen as she reads "Dandy" by Ame Dyckman.
Yoga Storytime
Miss Kim gets back out into nature for another special Yoga Storytime with her furry friend. She will share stretching and relaxation techniques and read the book "Pardon Me!" by Daniel Miyares.
Summer Reading Program
Learn all about the rules and terrific prizes we have for kids and teens who want to participate in the 2021 Summer Reading Program, Tails and Tales. The program runs from June 1st - July 31st. The more that you read this summer, the more chances you'll have to win!
Online Programs
Take a look at the online videos our library staff has created for storytimes, programs, recommendations, and more!
Online Library
Available 24/7, from home and on the go.
Discover your roots with physical and digital resources available at Clark County Public Library.
Get ready to chill this summer with these graphic novels that'll set the mood for some summertime fun. With selections for Kids and Teens.
Want to enter for an Adult Summer Reading prize? Pick up one of these novels to get started!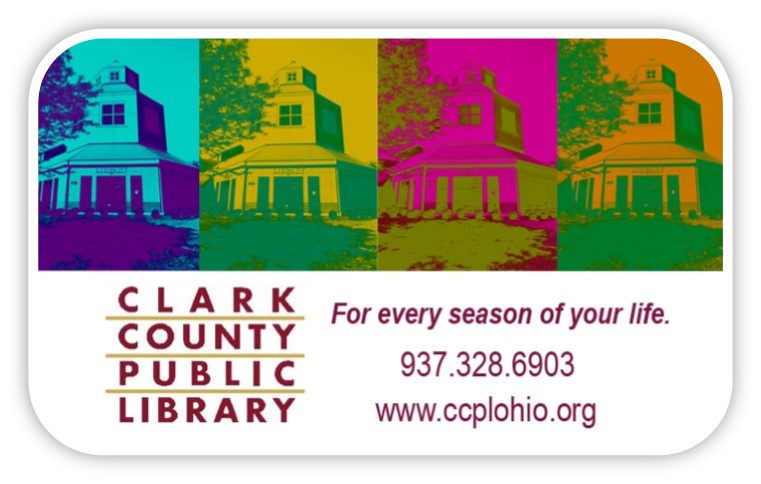 Get A Library Card
Want to check out a few books or maybe pick out a movie to watch? All you need is a library card!
News
The latest news and blog posts from the library.